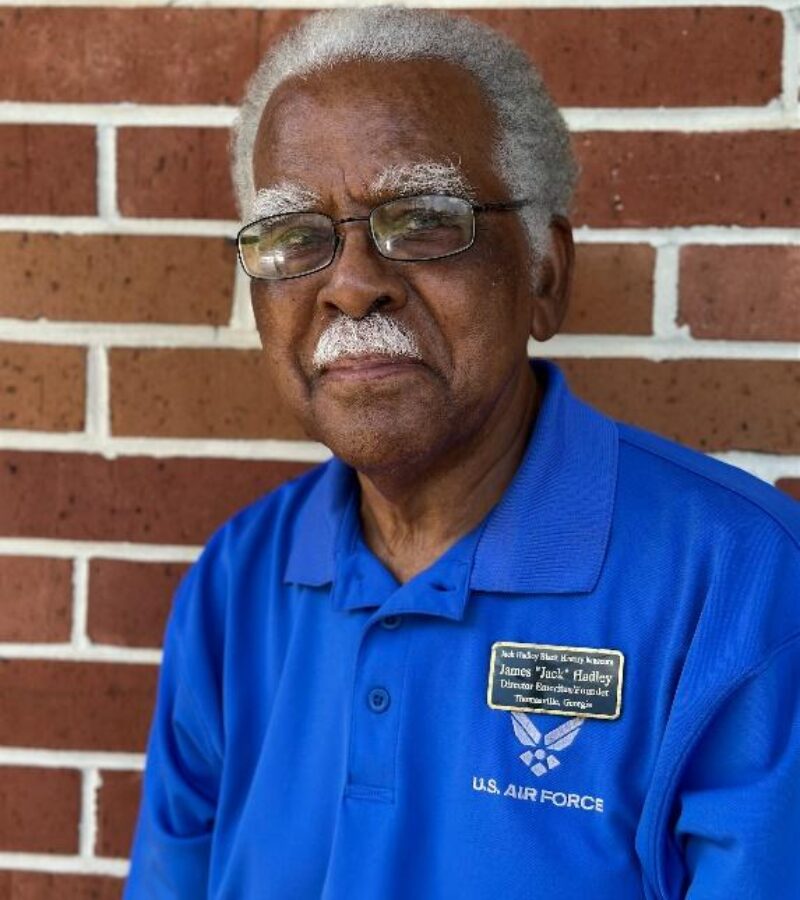 James "Jack" Hadley
Director Emeritus, Jack Hadley Black History Museum
James "Jack" Hadley, a native of Thomasville, Georgia. He is the tenth child of fourteen children of the late Dennis and Rosetta James Hadley. He was born May 31, 1936, on Pebble Hil1 Plantation, Thomasville/Thomas County, Georgia. He attended the plantation two-room school and graduated in 1956 from Douglass High School, a black school that was segregated from 1902 to 1970.
More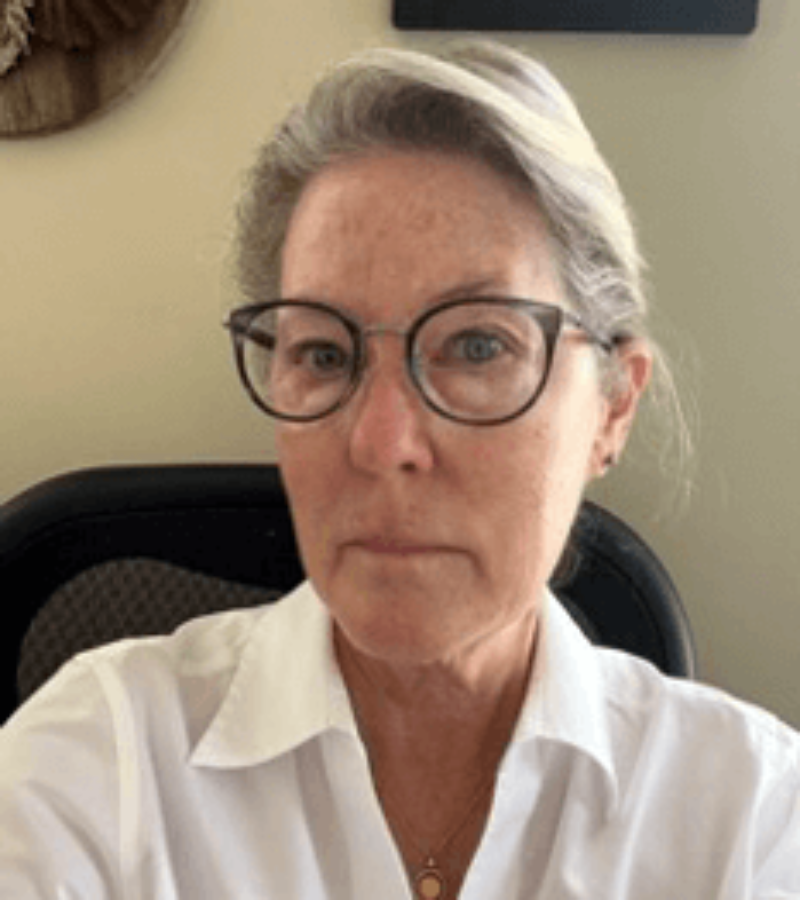 Nancy Tinkler
Executive Director of Thomasville Landmarks
Nancy Tinker has been the Executive Director of Thomasville Landmarks since 2020. Prior to that she worked at the National Trust as a Senior Field Officer. She worked as an architectural historian at both Thomasson & Associates and the Public Archaeology Laboratory. Nancy has a B.S. in English from Middle Tennessee State University and an M.A. summa cum laude, Middle Tennessee State University, in Historic Preservation.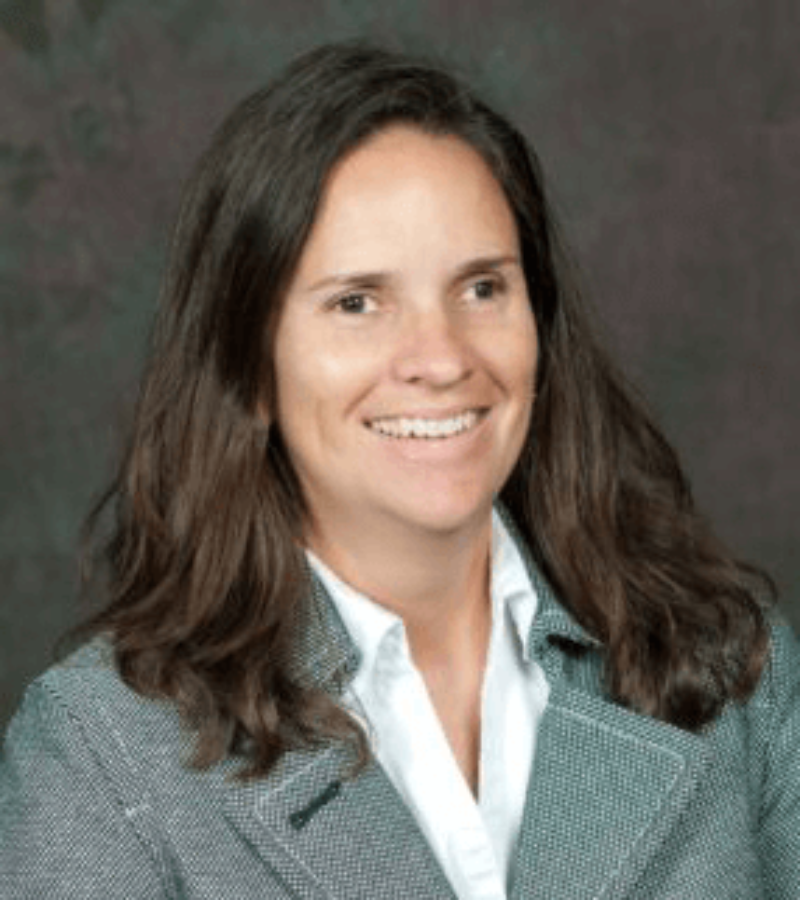 Anne McCudden
Executive Director at the Thomasville History Center
Anne McCudden graduated from Loyola University, Chicago, in 1992 with a B.A. in History. In 2002 she received her M.A. in Anthropology from Florida Atlantic University in archaeology. Anne has worked in a variety of positions within the Museum field over the last twenty years. She was the Director at the Seminole Tribe of Florida's Ah-Tah-Thi-Ki Museum, the Women's History Park in Miami, the Children's Museum in Boca Raton, and currently serves as the Executive Director at the Thomas County Historical Society.
More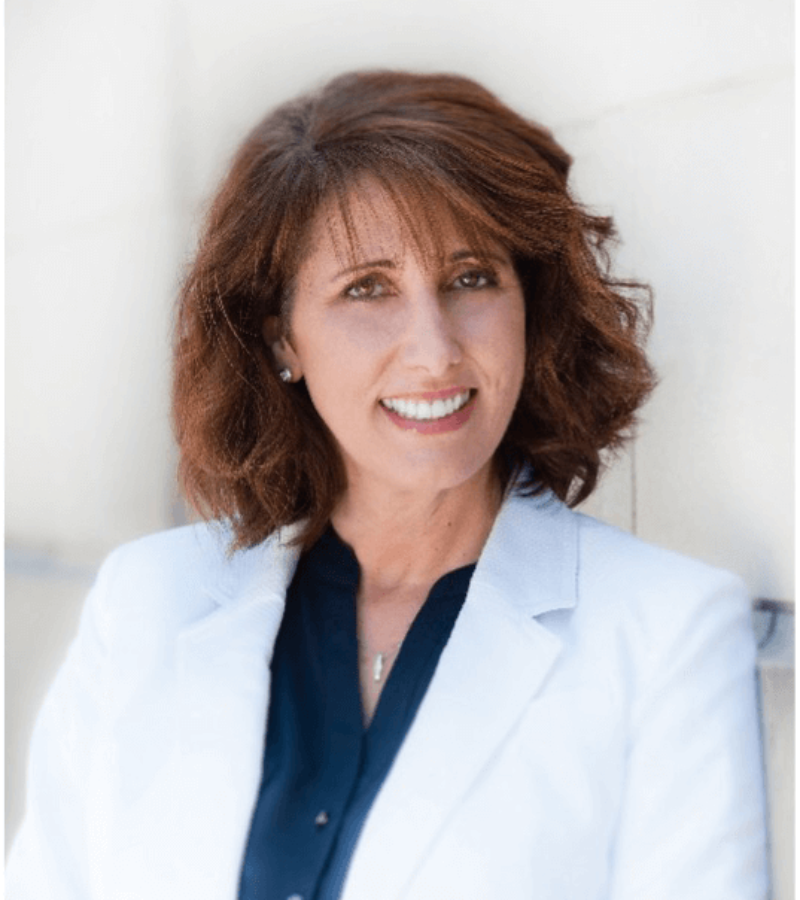 Bonnie Hayes
Director for Tourism Development for the City of Thomasville
Bonnie Hayes is the Director for Tourism Development for the City of Thomasville, a position she has held for 7 years and thoroughly enjoys. Prior to working for the City, Bonnie was teaching Video Broadcast in the Thomasville School System as well as being the on-air host of Thomasville Today, a local event-focused TV program. Many people recognize her from the TV program, or they remember seeing her holding puppies and other critters in her pet store, Pet Stop, which she opened when she arrived in Thomasville.
More
Application Deadline: March 3, 2023
Acceptance/Regrets: April 3, 2023
Accept/Decline Offer: April 14, 2023
Waitlist Accept/Regrets: April 15, 2023
Session I: July 9-14, 2023
Session II: July 23- July 28, 2023
CONTACT US
Thomasville History Center
725 N Dawson St,
Thomasville, GA 31792