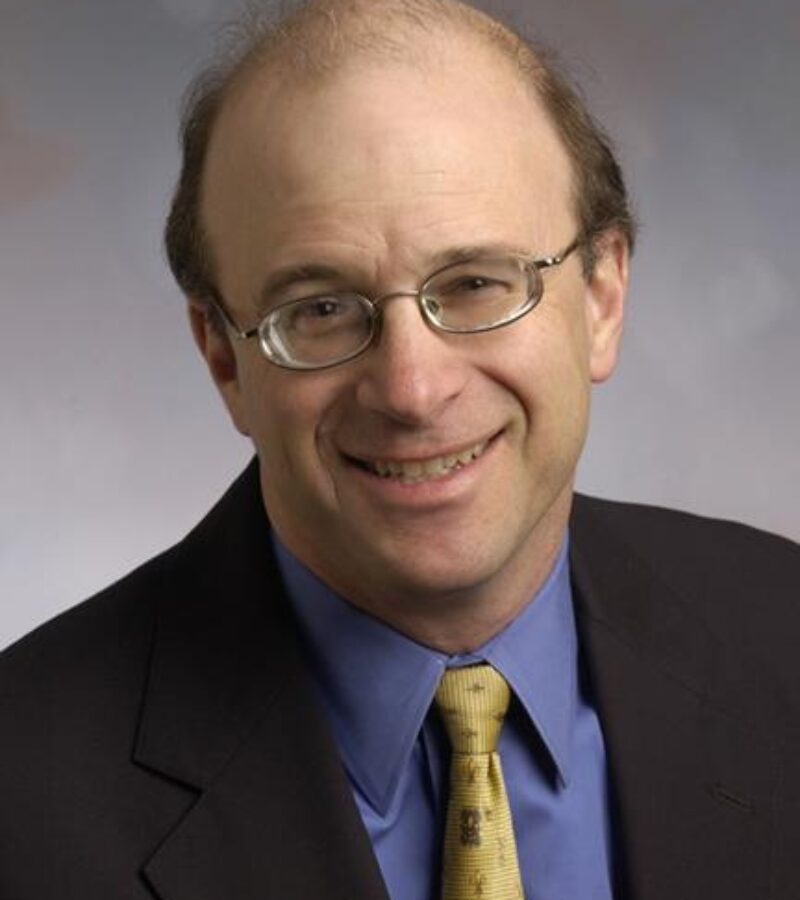 Dr. Kurt Piehler
Florida State University
G. Kurt Piehler, Director of the Institute of World War II and the Human Experience and Associate Professor of History at Florida State University, is the author of A Religious History of the American GI in World War II (University of Nebraska Press, 2021), Remembering War the American Way (Smithsonian Institution Press, 1995, reprint ed., 2004) and World War II (Greenwood Press, 2007) in the American Soldiers' Lives series.
More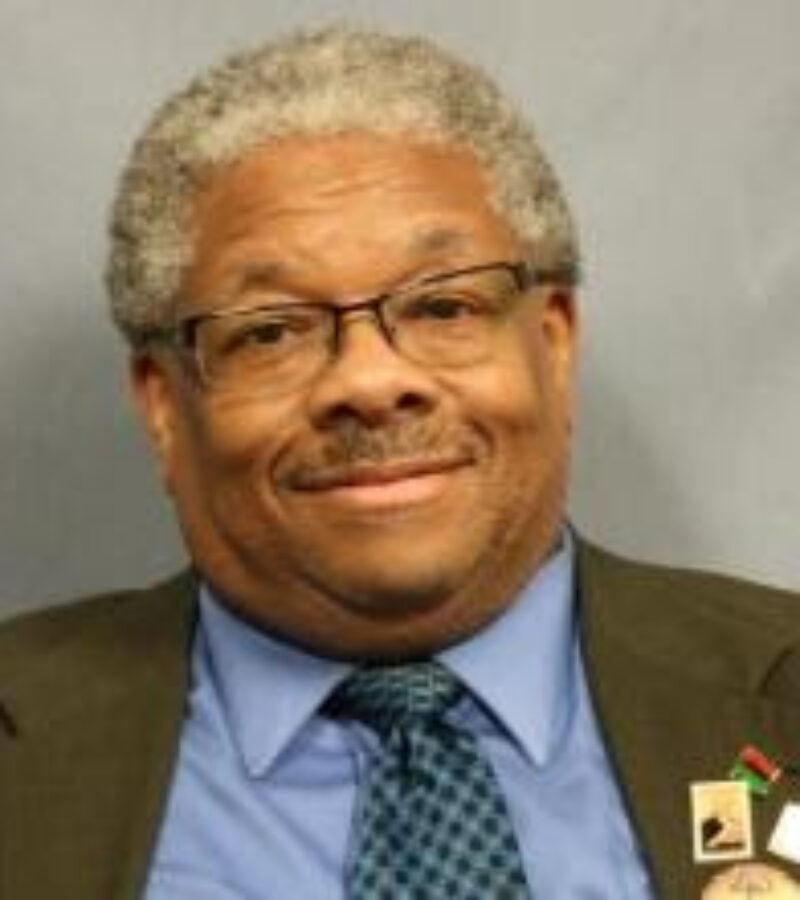 Dr. Gregory Mixon
University of North Carolina
Gregory Mixon served during the fall of 2021 as the Interim Director of the University of North Carolina at Charlotte's Center for the Study of the New South. He was the spring 2019 Fulbright Fellow and Research Chair in North American Studies at York University in Toronto, Canada serving as Visiting Professor of History in the Department of History.
More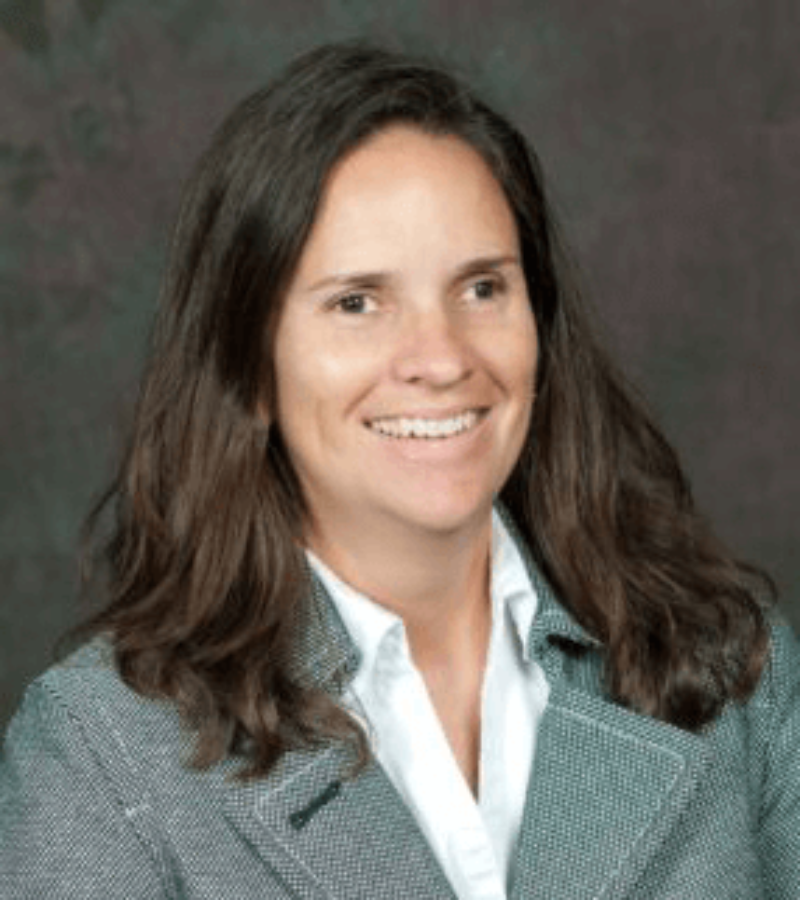 Anne McCudden
Executive Director at the Thomasville History Center
Anne McCudden graduated from Loyola University, Chicago, in 1992 with a B.A. in History. In 2002 she received her M.A. in Anthropology from Florida Atlantic University in archaeology. Anne has worked in a variety of positions within the Museum field over the last twenty years. She was the Director at the Seminole Tribe of Florida's Ah-Tah-Thi-Ki Museum, the Women's History Park in Miami, the Children's Museum in Boca Raton, and currently serves as the Executive Director at the Thomas County Historical Society.
More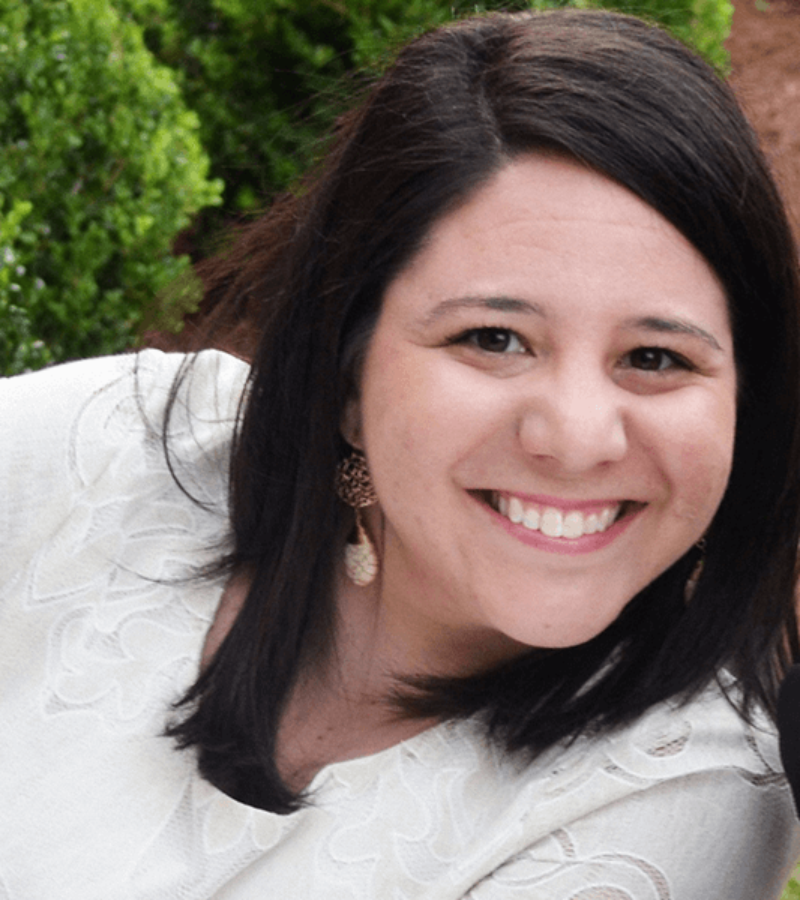 Ameila Gallo
Head of Community Engagement, Thomasville History Center
Amelia has been at the Thomasville History Center since 2012 and is currently the Head of Community Engagement. She is responsible for the community facing activities and programs of the History Center including K-12 education, adult programs, membership, and more. In addition to those responsibilities fall the "other duties as assigned" gardener, graphic designer, party planner, painter, and more depending on the day and museum calendar.
More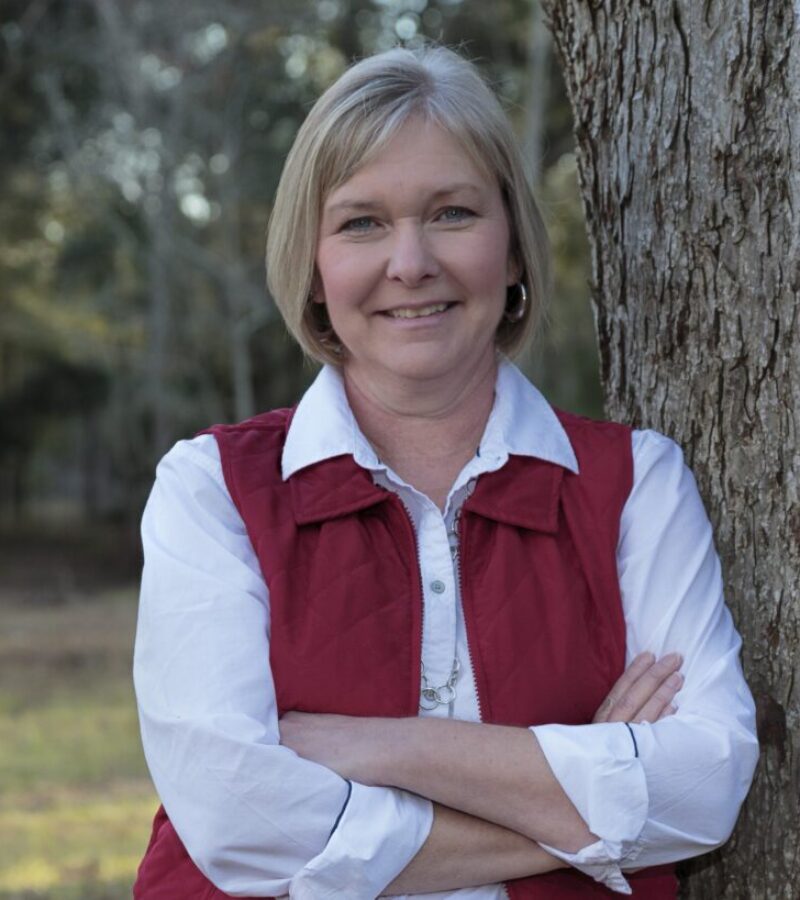 Rhonda Grim 
K-12 Educator
Rhonda Grim is a retired Thomas County Middle School teacher from Thomasville, GA. Rhonda worked in the school system from 1991 to 2020 as a history teacher.  She mentored students and designed curriculum, and participated in professional development programs.  Rhonda attended Valdosta State University in Valdosta, GA, where she received a Master of Science in Middle Grades Education. She also attended the University of Georgia in Athens, GA, where she received a B.A. in Journalism.
Application Deadline: March 3, 2023
Acceptance/Regrets: April 3, 2023
Accept/Decline Offer: April 14, 2023
Waitlist Accept/Regrets: April 15, 2023
Session I: July 9-14, 2023
Session II: July 23- July 28, 2023
CONTACT US
Thomasville History Center
725 N Dawson St,
Thomasville, GA 31792