July 9th & July 23rd, 2023
The Quest for Freedom:
The African American Community and the Aftermath of Slavery, 1865-1954.
About the Program
Thomasville, Georgia is the site of a unique set of landmarks that will provide an understanding of the continuity and change in the struggle of African Americans during the long civil rights movement from 1865 to the Supreme Court's Brown vs. Board of Education decision in 1954.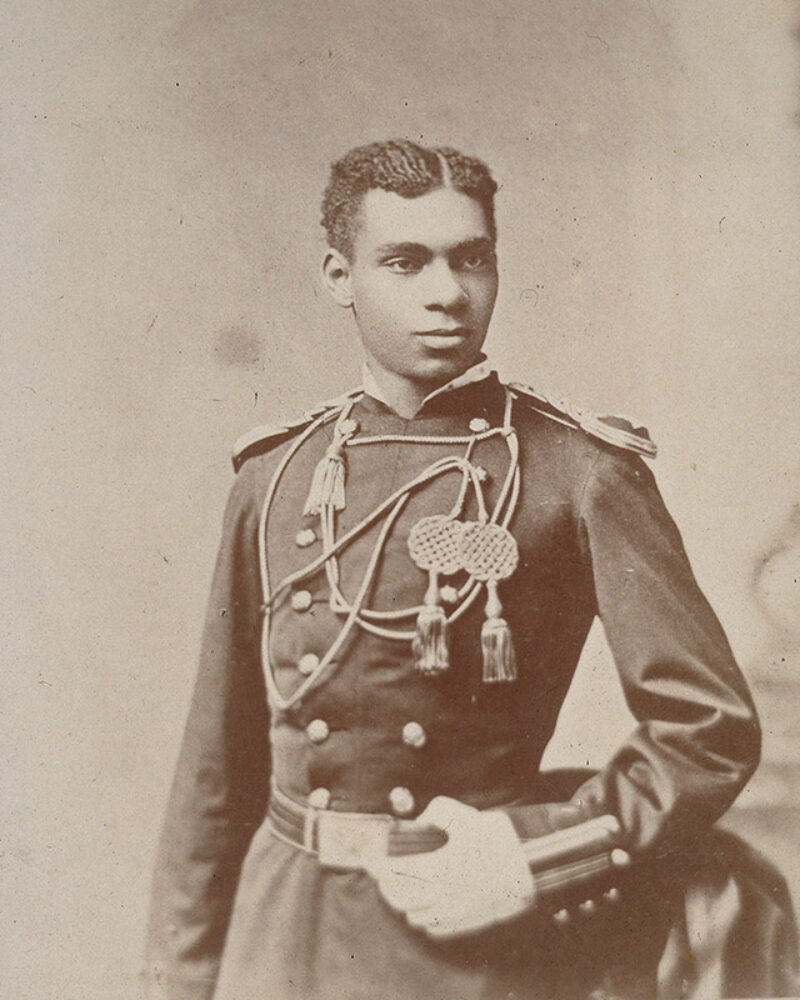 Henry O. Flipper
Henry O. Flipper, born enslaved in 1856 in Thomasville went on to become the first African American to graduate from the U.S. Military Academy in West Point in 1877.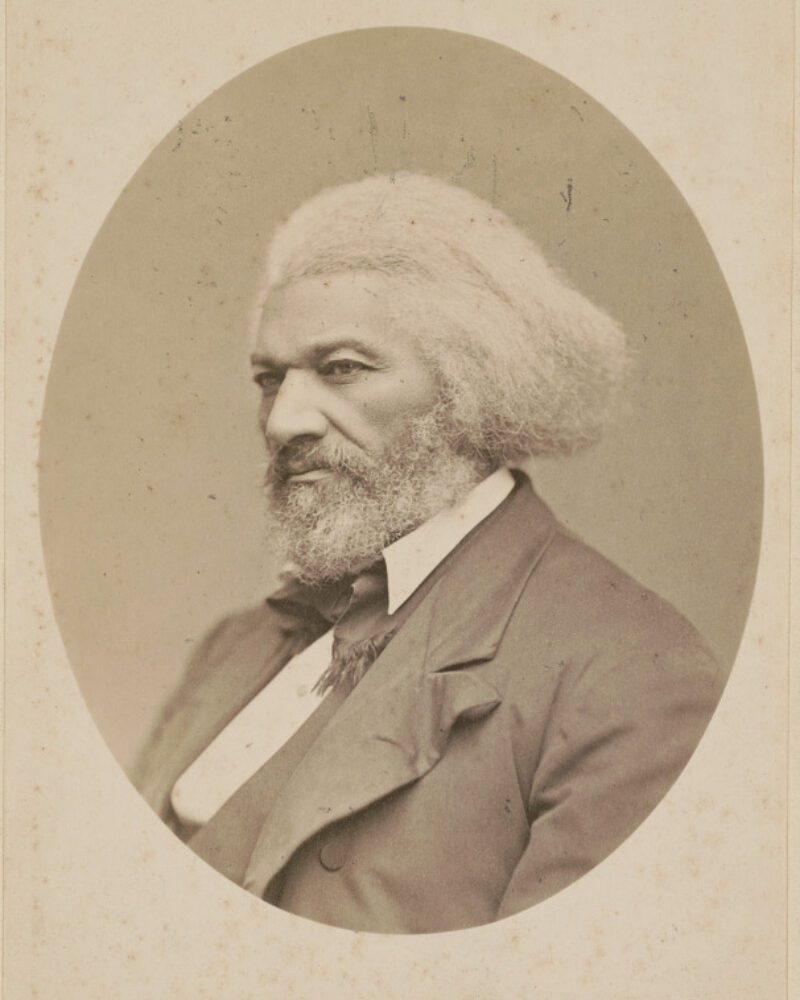 Frederick Douglass
Frederick Douglass, the preeminent Nineteenth Century African American leader lectured at the white-owned Opera House in Thomasville on the theme of "Self-Made Man" in April 1889. In a departure from the normal segregated seating pattern, whites attending the lecture sat in the gallery while African Americans sat on the first floor.
W.E. B. Du Bois
W.E. B. Du Bois, while a professor at Atlanta University, edited The Negro Church (1903) which includes a chapter by the Rev. W. H. Holloway of Thomasville. Holloway authored a chapter on African American churches in Thomas County titled "A Black Belt County, Georgia."
The history of the era is one not only of repression, but also one of resilience. The African American community of Thomasville built and sustained institutions, most notably churches, schools, fraternal societies, civic clubs and recreational facilities as well as a thriving business district, "the Bottom."
Speakers, Scholars & Staff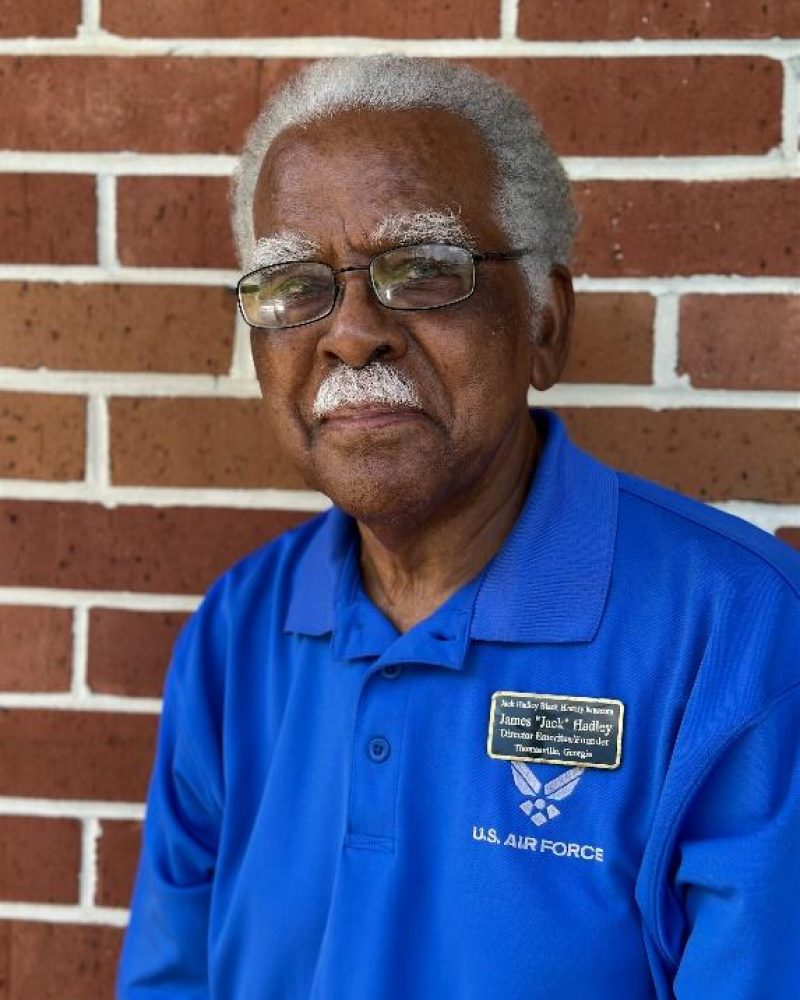 James "Jack" Hadley
Director Emeritus, Jack Hadley Black History Museum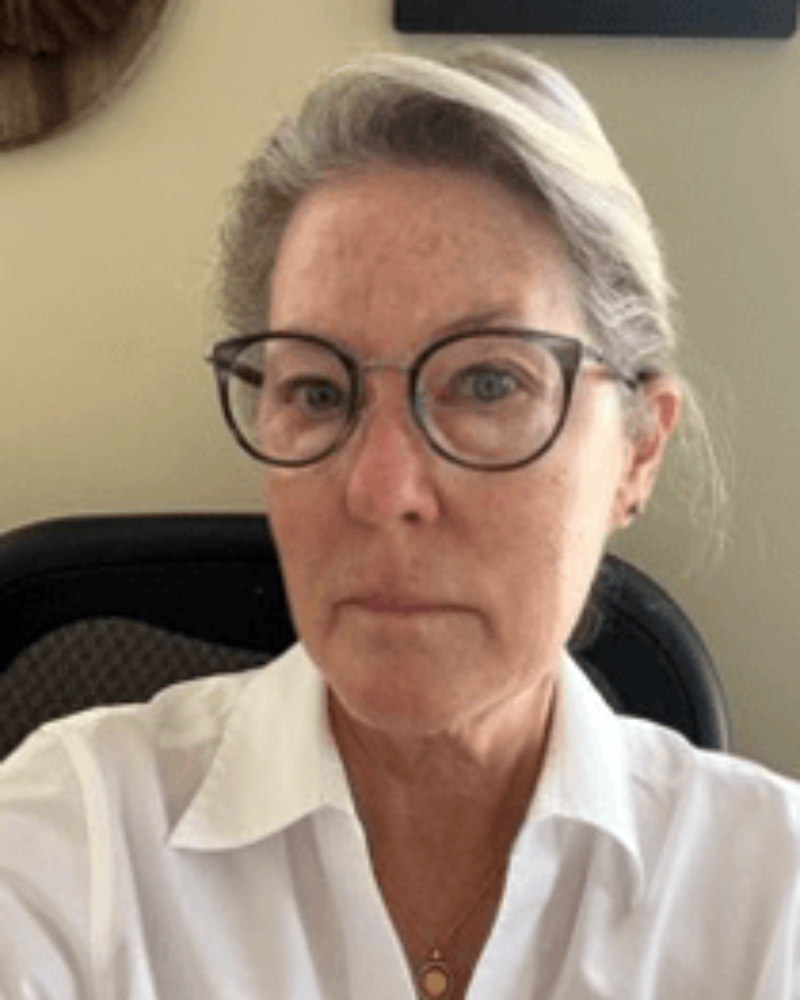 Nancy Tinker
Executive Director of Thomasville Landmarks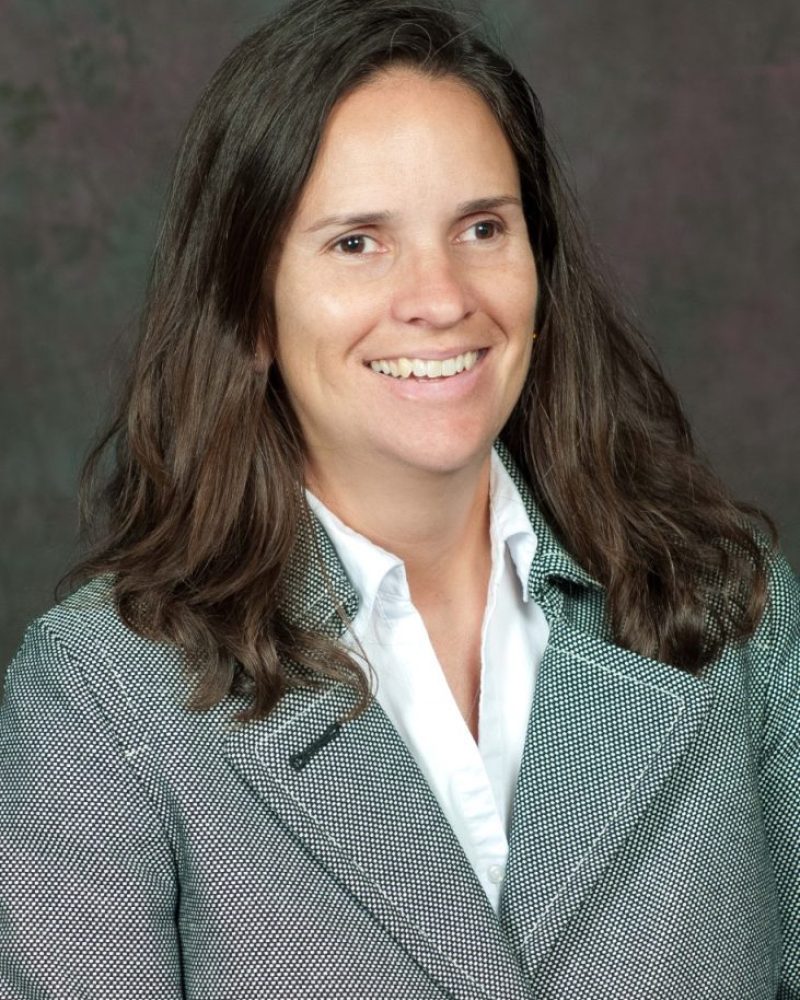 Anne McCudden
Executive Director at the Thomasville History Center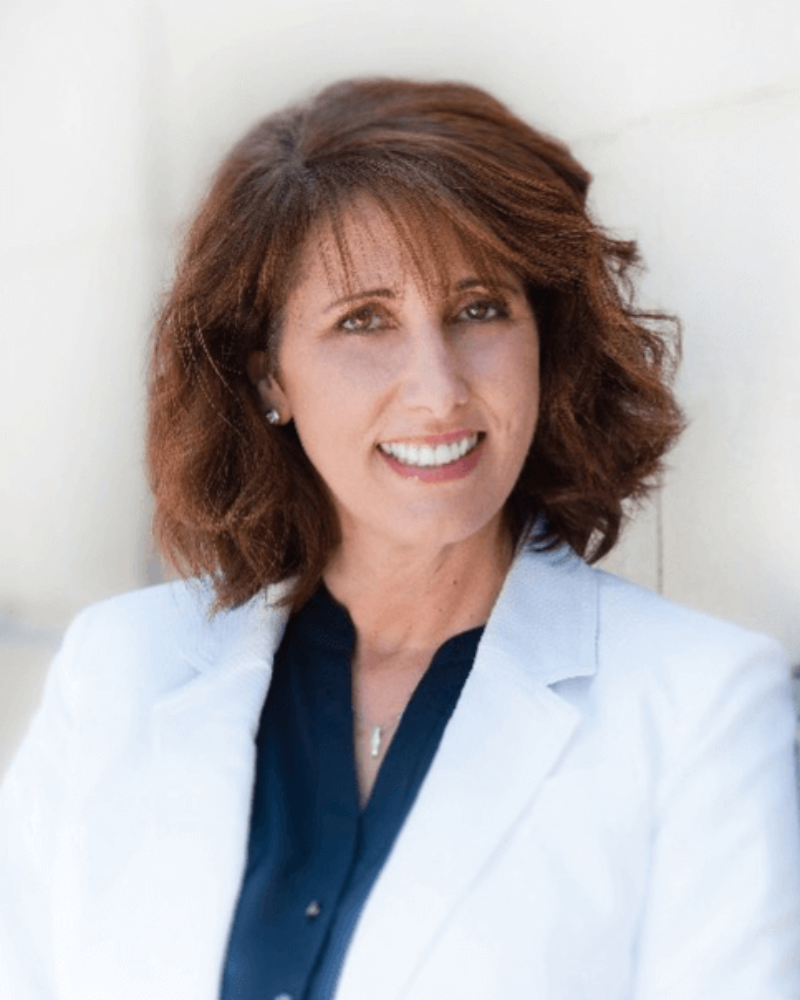 Bonnie Hayes
Director for Tourism Development for the City of Thomasville
Thomasville Georgia
Every Community Has a Distinctive History
We will visiting historic landmarks to address the overarching question of how the African American community managed to survive, and even make gains in their quest for greater freedom and autonomy.
Application Deadline: March 3, 2023
Acceptance/Regrets: April 3, 2023
Accept/Decline Offer: April 14, 2023
Waitlist Accept/Regrets: April 15, 2023
Session I: July 9-14, 2023
Session II: July 23- July 28, 2023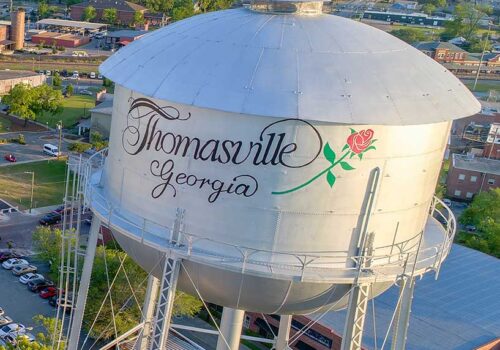 Expectations
Participant expectations for applying, stipend, Tenure, and conditions of Award.
Travel & Accommodations
Located in downtown Thomasville, the Courtyard Marriott will house NEH Summer Scholars selected to come to Thomasville to participate in this workshop.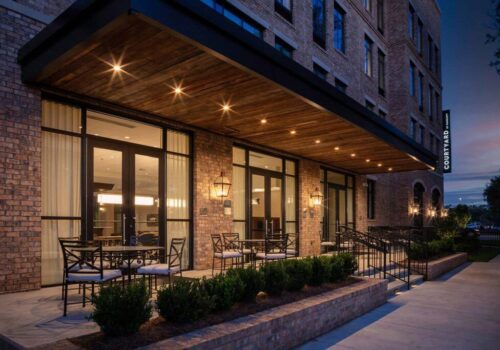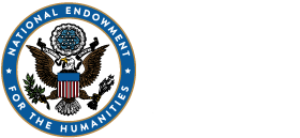 DEMOCRACY DEMANDS WISDOM
The Quest for Freedom has been made possible in part by a major grant from the National Endowment for the Humanities: Landmarks in American History. The Landmarks in American History Program supports a series of one-week workshops for K-12 educators across the nation to enhance and strengthen humanities teaching at the K-12 level. Projects employ a place-based approach and are designed to offer educators a unique and compelling opportunity to deepen and expand their knowledge of the diverse histories, cultures, traditions, languages, and perspectives of the American people. Any views, findings, conclusions, or recommendations expressed in this website and associated programming do not necessarily represent those of the National Endowment of the Humanities.